Animal welfare and comfort
Do you have an appointment with one of our in-store sales associates? Take the opportunity to pamper your pet companion!
In addition to offering you an entire universe dedicated to the animal world, we offer a complete on-site grooming service for dogs and cats. A calm, bright and safe space, where everything is done to soothe your companion.
Experienced groomers with a gentle and respectful attitude towards the animals in their care
Coat care
Eye, ear and dental care
Claw care and trimming
Specialized shearing and hair removal depending on the breed
Preparation for competitions
High quality and safe products.

The pet grooming room is available upon reservation or in self-service mode. For more information, visit us in store or call us.
Not available for now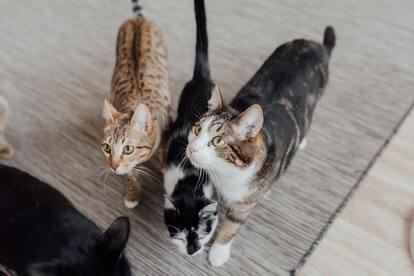 Services offered at Archipel