Come and experience an exciting and totally unique shopping experience!
The South Shore is home to Quebec's first living house.
The living house
Life, all around and everywhere!
Archipel is first and foremost a profoundly human adventure, arose from the idea of offering a space and an innovative shopping experience rich in experiences to satisfy lovers of well-being and living well. We discover not only a fantastic team, enthusiastic, but also absolutely everything you need to cultivate the art of better living at home.
To live in a very lively home.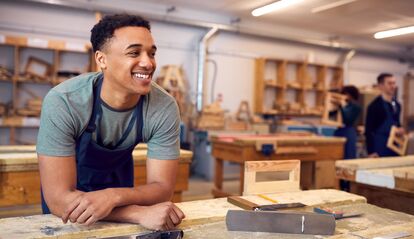 Alexis Lebot, Founding President.
"Your home should be an oasis, a haven of peace. We've brought together the best experts and top-rated brands to help you to create an invigorating environment, according to your image, a home where the needs of all your family members are met, and it also applies to your plants and animals! Because nothing energizes more than a life that blossoms."
The universe of Archipel
Archipel is revolutionizing the concept of garden center. We offer a distinct shopping experience that encompasses the main spheres of better living at home. You can find here everything you need to cultivate happiness on a daily basis.

Patio, outdoor furniture and BBQ
Values that drive us
Pleasure
Happiness can be cultivated and life is made up of these day-to-day simple pleasures to fully savour. We are accomplices to the well-being of the whole family on a daily basis.
Generosity
This pleasure begins in store and nothing makes us prouder than seeing your smile when we have exceeded your expectations with the best solutions for you.
Simplicity
No more detours to complete your shopping list. We make your life easier by bringing together in one place everything you need for your projects.
Passion
Our expertise is unique. We love our job and we share this passion by offering you a warm and personalized service on each visit.
Transparency
Our approach is based on collaboration, listening, trust and support. You will have the certainty that you have made the right choice and the assurance that you always have access to expert advice.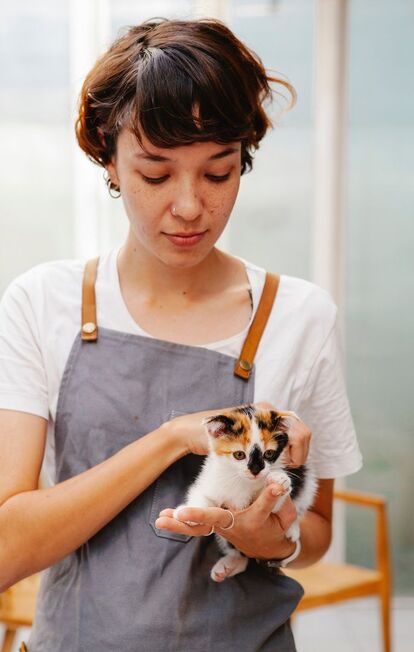 Join the Archipel's family
Are you passionate about life too?
Does everything you read speak to you? Do you like what you see? Would you like to contribute to it? So, there is certainly a place for you here. Explore our job opportunities and make yourself known!